Restaurant consultants Zion Hospitality Pvt. Ltd
With Over Two Decades Of F&B Experience, Chef Ajay Chopra Provides Innovative And Bespoke Restaurant Concepts, Food And Beverage Ideas, Beverage Solutions, Operational Processes, Marketing Strategies, And Staff Training For Restaurants, Cafes, Bakeries, Bistros, Bar, Pubs, Cloud Kitchen Hotels, Casual Dining And Fine Dining . We Focus On Profit-Making Projects For Our Clients And On Return Of Investment And Minimize The Expenses Significantly.
Our Restaurant and hospitality consultancy team
Zion Hospitality by Chef Ajay Chopra is a team of creative, flexible and hard-Working seasoned restaurant consultants and skilled industry professionals specializing in restaurant consulting, kitchen consulting, menu consulting, Restaurant management services with a proven track record of improving performance of independent restaurants and cloud kitchens.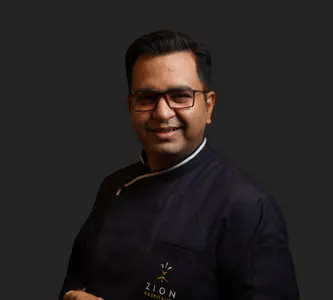 Chef Ajay Chopra
MANAGING DIRECTOR, PRINCIPAL CONSULTANT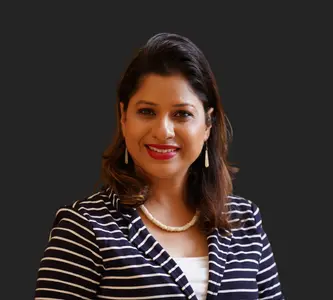 Amrita Rebecca Chopra
MANAGING DIRECTOR - FINANCE & ADMINISTRATION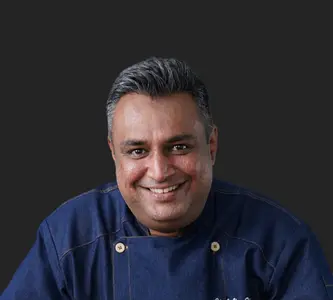 Rajesh Moolchandani
SR. DEVELOPMENT CHEF, HEAD - OPERATIONS
RESTAURANT CONSULTANCY SERVICES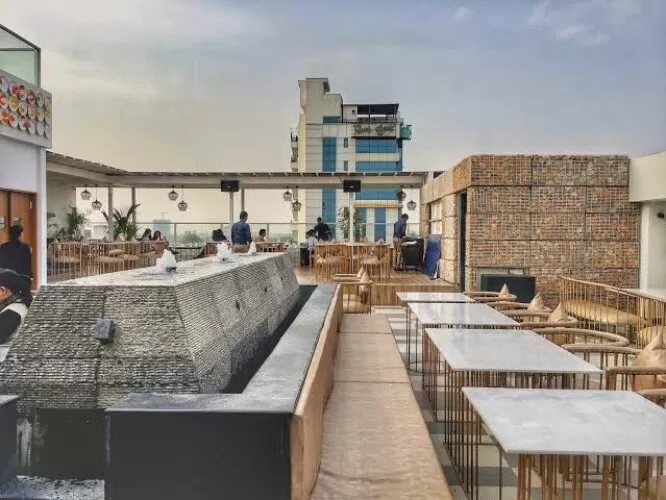 UNLOCK YOUR RESTAURANT WITH ZION HOSPITALITY
its time to unlock, recover and bounce back In the current uncertain environment, it is important that restaurant business find ways to stand out, tighten their operations, and increase their revenues while keeping expenses low. As many restaurant establishments struggle to stay ahead of the competition, the day-to-day operations of the Restaurant are more than enough to keep management busy, especially in smaller Restaurant where owners or managers wear many hats. Choosing to use an experienced restaurant consultant may allow businesses the ability to grow, rather than simply attempting to maintain the status quo.

Zion Hospitality by Chef Ajay Chopra provides a significant amount of value for an organization. We can help to develop strategies for growth or manage projects. As a consultant and mentor for many organizations, we bring experience from a variety of companies and industries, which allows us to offer creative solutions and enables "out of the box" thinking. We can provide an objective viewpoint, which allows for more diverse ideas which would help you as Restaurant owners to recover and bounceback.
Restaurant conceptual planning
Location Study
Strategic fit
Competitive advantage
Sales and Marketing Strategy
R & D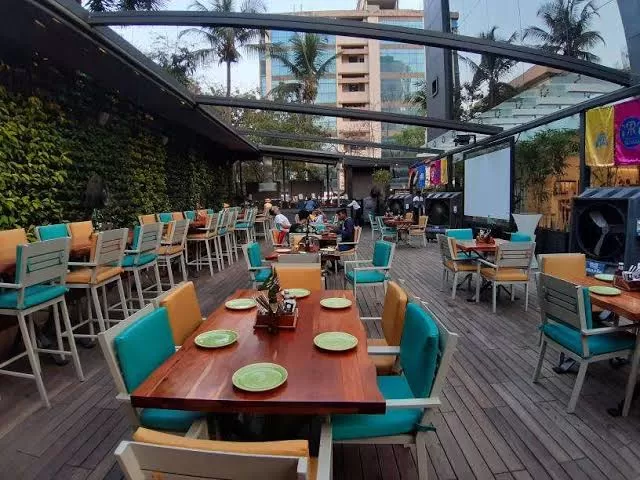 Project /Operations/Service
Vendor support and Coordination Training (Product and Basic soft skills)
Complaint prevention and handling systems
Checklist
Quality Control
Manpower planning
Establish company policy and procedures
Labour Cost
CRM
SOP
Kitchen / Cuisine/ Menu
Research and Development
Kitchen Design with kitchen fabricators
Concept and Menu
Trials and Presentation Training
SOP
Photography Assistance
Vendor management – Kitchen equipment
Crockery, Cutlery and Glassware
Marketing Content with creative agency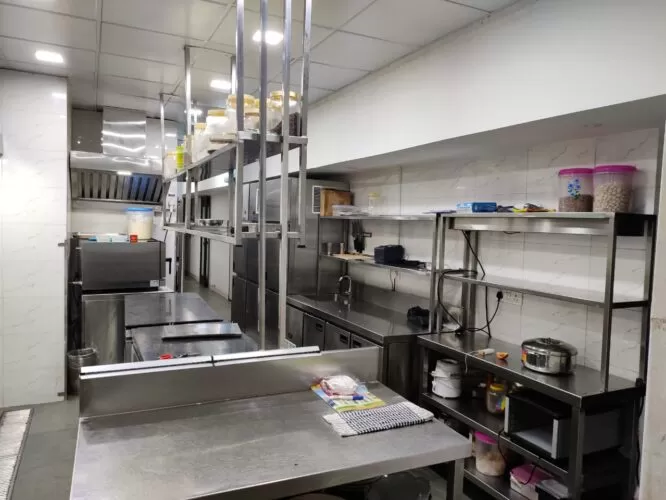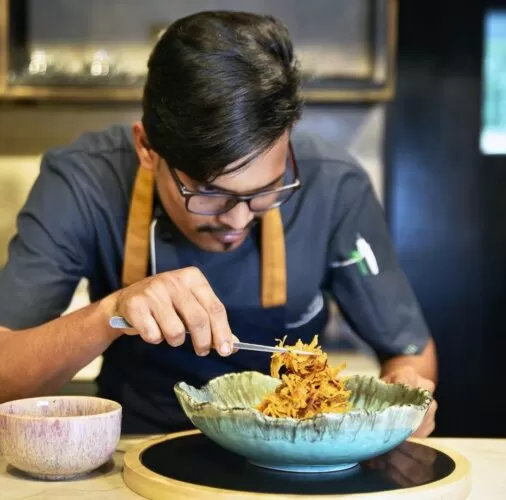 Post opening Management
Quality Control
Sales optimization
Audits
Marketing Queries
Marketing Content (events and festival)
Hands – on Supervision
Training and development
WHY ZION HOSPITALITY
PROFESSIONAL EDGE
Chef Ajay Chopra is one of the Best chefs in India as a chefprenuer he has been a consultant for restaurant business with several clients. If you are looking for a restaurant business consultant who can take your business to build a great reputation and success, then Zion Hospitality is your one stop . Chef Ajay Chopra is known as best restaurant consultants in India . Start with perfection and leave competitors far behind. Driving the business in association with one of the paramount restaurant consultants in India would be a thrilling experience. Get comprehensive business suggestions, culinary guidance, and everything that you want from the leading restaurant menu consultant Chef Ajay Chopra
CUSTOMER IS KING
Zion Hospitality brings significant experience and in-depth industry knowledge, intuitiveness, common sense, and many other attributes that are required in hospitality and food service operations. We understand that there is never a one size fits all one solution for projects. Our goal is to help clients build extraordinary teams, surprise and delight their guests, and mold profitable businesses.
CREATE YOUR OWN NICHE
Stay Ahead of the competition with us Zion Hospitality is a young and innovative food and beverage consulting company that has the experience and knowledge to build your brand for cloud kitchen and restaurants and bring in solid results. We love to cater the independent food and beverage venture because it requires creativity, innovation and sales finesse to reach those target markets within the budget
IT'S ALL ABOUT INNOVATION
We never use a cookie-cutter approach to create a food and beverage business model. Instead, we study your property, your market, your location, and understand your goals, conduct a detailed SWOT analysis and then come up with a customized plan to maximize your revenues, and more importantly, maximize profits. With our proactive team combined with our forward thinking of guest experience enhancement strategies, we help you to increase your direct revenue, improve spending per person and APC, increase average visits per person, and enhance your venture's competitive positioning.
Contact
Call our consulting team at admin@chefajaychopra.com or call +91-9653121851 or simply contact us below.
Location:
KANDIVALI EAST MUMBAI Mumbai City - 400101 Maharashtra - India.
Email:
admin@chefajaychopra.com