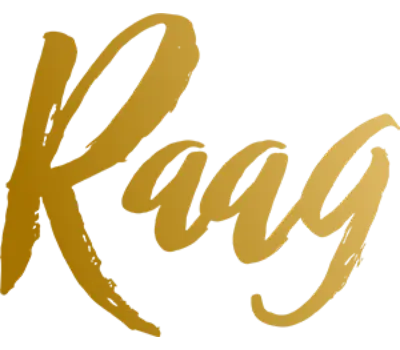 Project information
Name: Raag, Minnesota
Concept: Restaurant
Location: Minnesota , USA
Description of Project
Kitchen Consultancy
Raag, Minnesota- A Project Consulted by Chef Ajay Chopra
Raag celebrates the joy of progressive Indian dining, harmoniously offering guests a path to experience who we are through a provocative-yet-refreshingly-accessible tasting-menu, and seasonal a la carte fare in a convivial setting.
Raag offers the warmth and comfort of the past intersecting with the energy of today. A place where timeless techniques, undiscovered culinary traditions and heirloom ingredients are proudly showcased.
The food prepared by our team gives an authentic savor of then known Khansamass, undoubtedly making the gastronomy inevitable to explore. Presenting majestic cuisines of the region, Raag has a vibrant assortment of regional cuisines of India.