About Chef Ajay Chopra
Chef Ajay Chopra is an Indian chef, food creator, Restaurant Consultant, and media personality. He was one the first Indian chef who hosted Master chef India season 1 & 2.

Chef Ajay Chopra is a pioneer in progressive cuisine , and has changed the way people perceive about cooking as profession with Masterchef India.
In the past number of years, internationally renowned chef Ajay Chopra as a restaurant consultant has opened a string of successful restaurants across India and abroad , from Raipur to Abu Dhabi to Rajkot and the United States. Chef Ajay has also become a star of the small screen and digital screens, with shows such as High Tea with Ajay Chopra, Northern Flavors , India's 50 best dishes and MasterChef India season 1 & 2 to name a few. Chef Ajay Chopra was born in a Punjabi family from Lucknow, spent his childhood in multiple cities of North India. While in India, after passing out with gold medal at OCLD, Chef Ajay Chopra worked for TGI Fridays, Oberoi group, Marriott, and Starwood Hotels. After working in hotels Chef Ajay started his own company Zion Hospitality a food and beverage consulting company which caters to the food and beverage units including hotels, Restaurants, QSR and casual cafe concepts. While best known for his tasty recipes on his youtube channel , chef Ajay explains best food recipes from across India via his channel and website. Taking inspiration from authentic food recipes, Ajay has transformed the recipes into easy step by step processes with creative presentation ; his cooking style is unique using simple ingredients which has led him to be on the list of best chefs in India. In 2018, chef Ajay started a popular youtube series- The big daddy chef, a collection of recipe videos which encourages all the men to cook at home, to help the ladies in the house and to have fun at home with kids.
ZION HOSPITALITY - Food And Beverage Consultancy
Zion Hospitality is a leading restaurant consulting service mentoring patrons to establish their restaurant, café, kiosk, QSR, cloud kitchen, lounge bar, hotel, take away brands and many more. We curate sensible, bespoke restaurant models for an experienced or first-time restaurateur to run a set-up.

Our experienced team help you in
• Guiding you regarding your concept and format
• Guiding you regarding proper and viable locations
• Selecting the right location for your restaurant
• Menu development, menu engineering, and menu pricing services
• Restaurant design services

Zion Hospitality Endorsement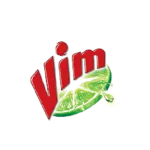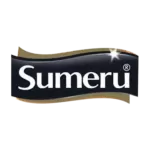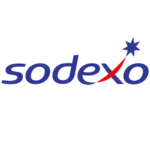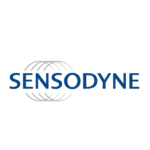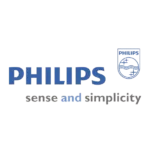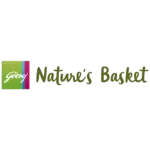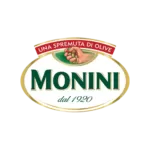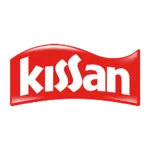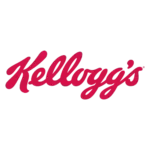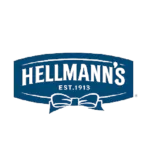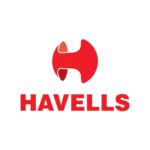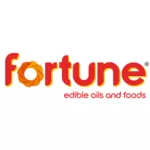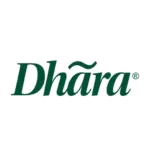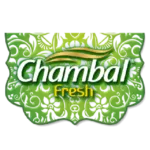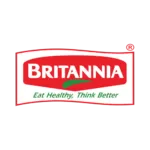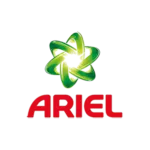 OUR TEAM
Zion Hospitality by Chef Ajay Chopra is a team of creative, flexible and hard-Working seasoned restaurant consultants and skilled industry professionals specializing in restaurant consulting, kitchen consulting, menu consulting, Restaurant management services with a proven track record of improving performance of independent restaurants and cloud kitchens.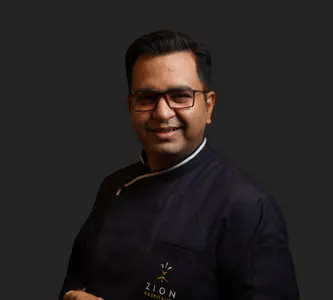 Chef Ajay Chopra
MANAGING DIRECTOR, PRINCIPAL CONSULTANT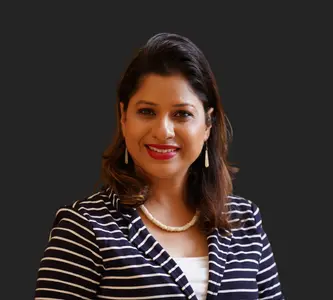 Amrita Rebecca Chopra
MANAGING DIRECTOR - FINANCE & ADMINISTRATION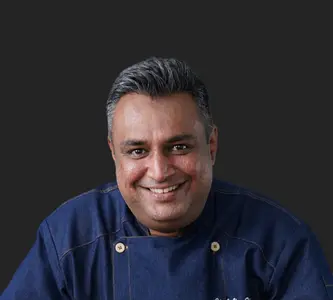 Rajesh Moolchandani
SR. DEVELOPMENT CHEF, HEAD - OPERATIONS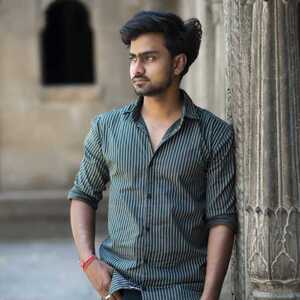 Aman Chauhan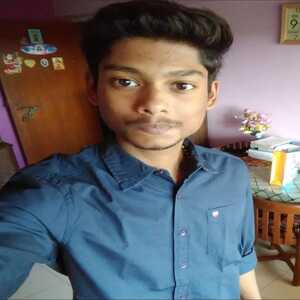 Leander Saldana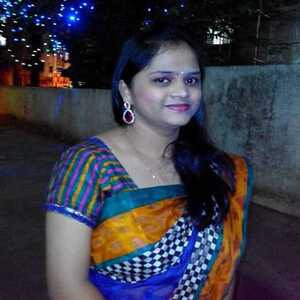 Ameya Vichare
---
BE A PART OF CHEF AJAY CHOPRA FAN CLUB AND GET AN OPPORTUNITY TO SHOWCASE YOUR RECEIPE ON CHEF'S WEBSITE
Contact
Mail our consulting team at admin@chefajaychopra.com or call +91-9653121851 or simply contact us below.
Location:
KANDIVALI EAST MUMBAI Mumbai City - 400101 Maharashtra - India.
Email:
admin@chefajaychopra.com