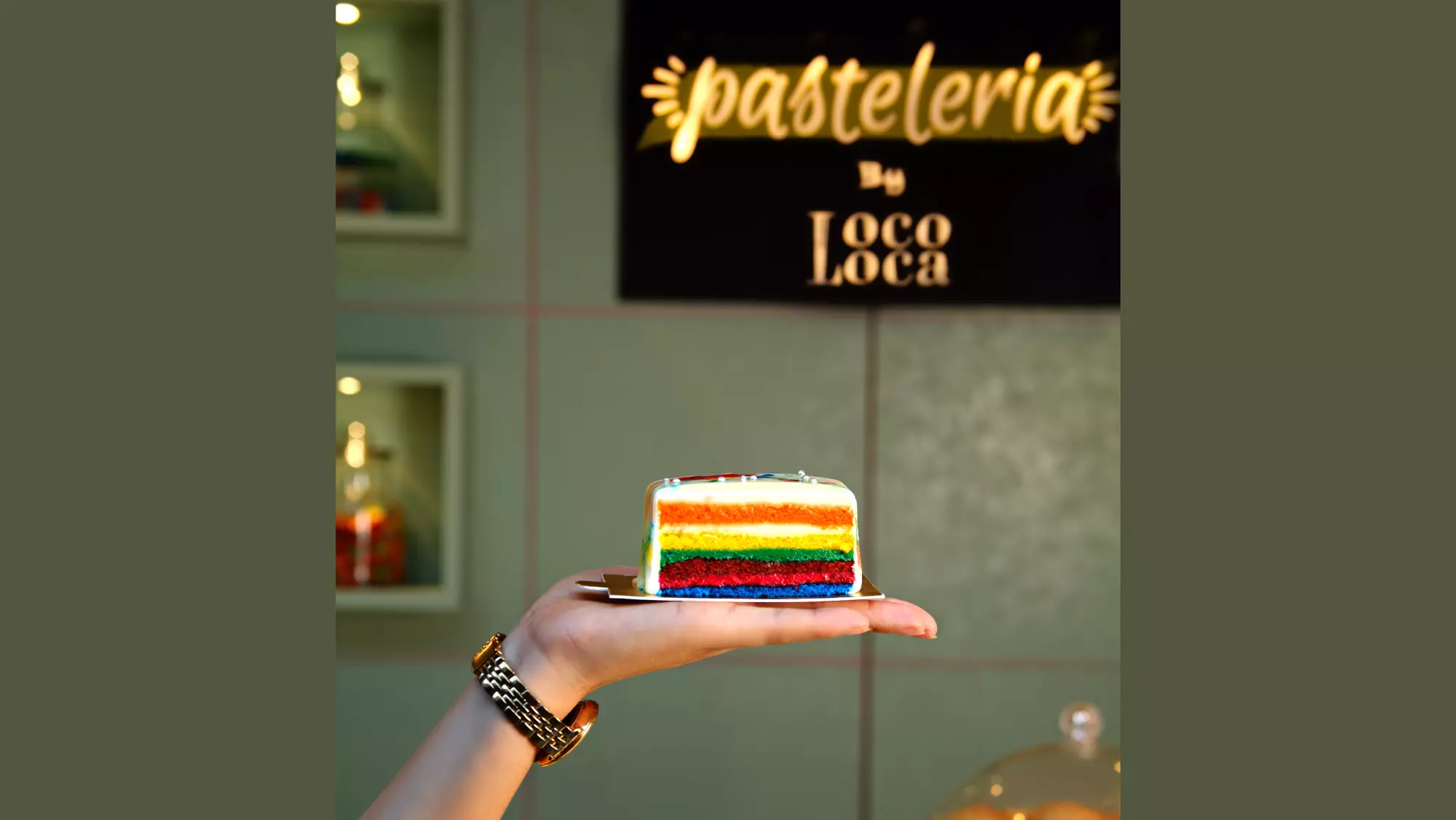 Project information
Name: Loco Loca
Concept: Café Bistro
Location: Mumbai
Description of Project
Loco Loca Bristo
Loco Loca Bistro is a unique blend of Mumbai - Spanish cuisine style. This breezy, open-air, all-day dining bistro incorporates a live kitchen and a gourmet pastry shop making it an acceptable combination for the food lovers.
Inspired by the vibrant Mumbai vibe and our favorite meals across the world. Patrons can enjoy specially curated small plates and tapas to go with their drinks. For large groups, there's the inventive rotisserie and wood-fired brick oven mighty pizza. 
The menu boasts of Salads such as Vegan Salad, Avocado, Feta and Co., Juhu Beach Puffed Mixed Grain Bhel and Keto Chicken Salad; smoking Appetizers and Tapas like Smoked Dough Balls, Pizza Pane, Dabeli Quesadilla, Bombay Bravas, Truffled Avocado Toast, Hummus Greeko, Loaded Nachos, Loco Fritto Loca Misto, Harissa Prawns Skewers, Falafel Chaat, Kheema Broon Toast and others. Keeping in mind guests' diverse dietary preferences, the menu comprises healthy, nutritious food that offers ample options in keto, vegan and gluten-free variations.