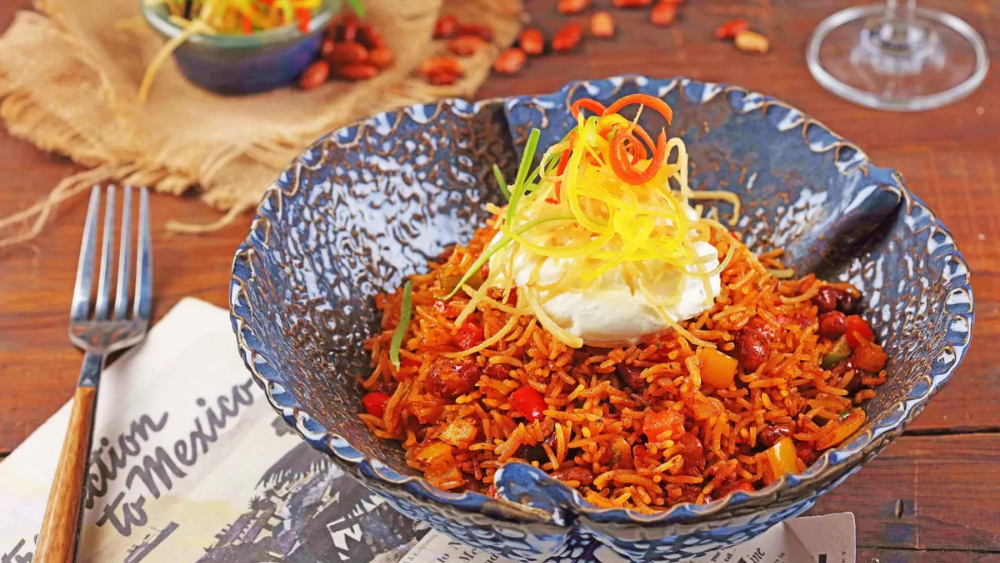 Project information
Name: Timo Project
Concept: Casual dining Restaurant
Location: PUNE
Description of Project
Turnkey Management, Timo project by chef ajay chopra, One the top celebrity chef of india, and restaurants consultancy service provider.
Timo is a European tavern-style lounge and restaurant in Bavdhan Pune 
The place has been done up beautifully in bold hues. With a wooden door, bright Tiffany blue interiors, and vintage ensembles,  inspired by  tavern in Europe.
An indoor seating with wooden furniture, yellow sofa lounge, and bar stool parlour- having several seating arrangements. .
The menu is collection of  small and large plates , dishes from Europe that are made with local ingredients and are given a fusion twist.