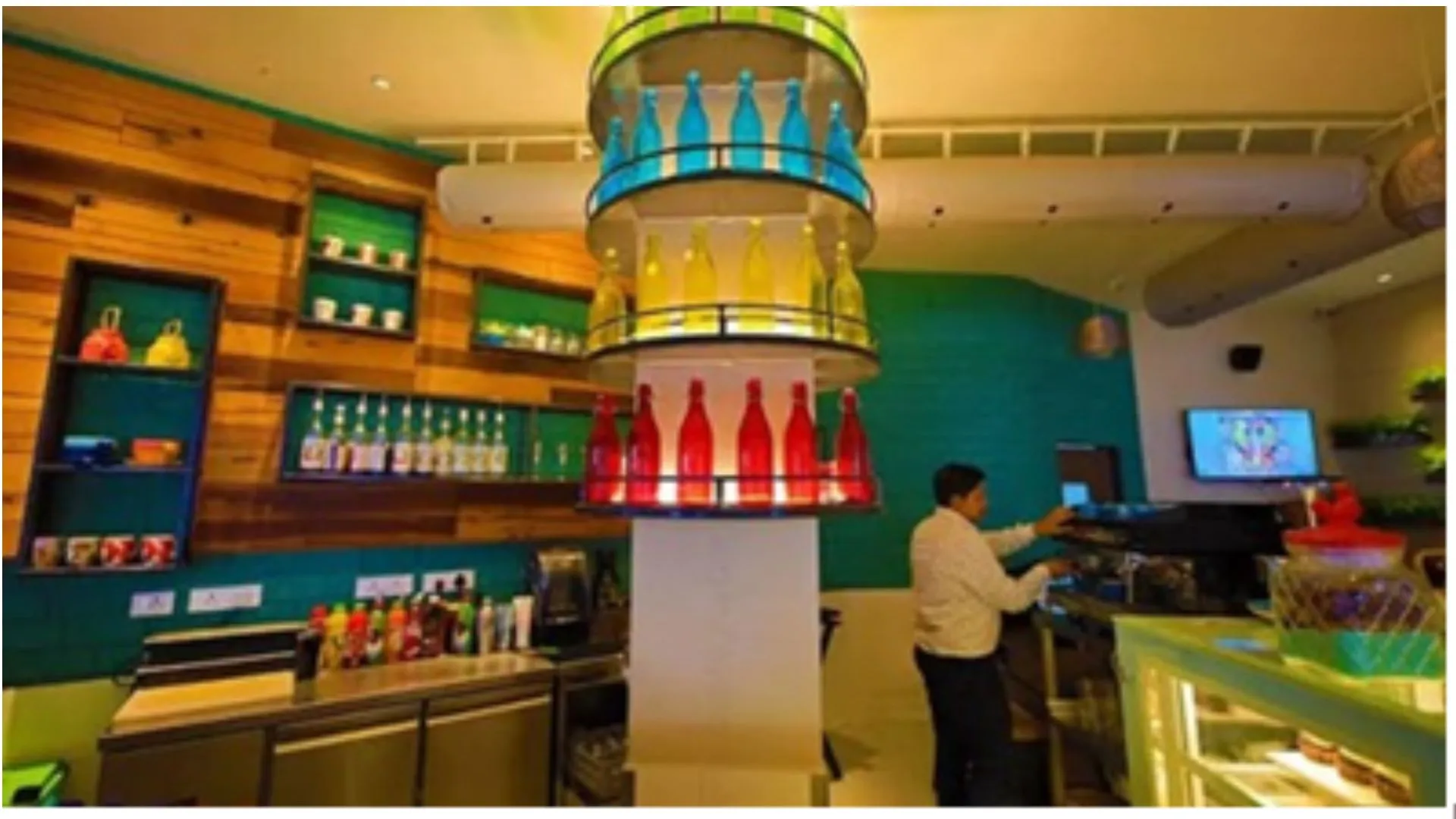 "UNLOCK THE SECRETS OF STARTING A RESTAURANT WITH RESTAURANT CONSULTANT, MASTER CHEF AJAY CHOPRA AND ZION HOSPITALITY- INDIA'S TOP RESTAURANT CONSULTING FIRMS!"
Do you dream of owning a successful restaurant? If you do, you're not alone. Opening a restaurant is one of the most rewarding and important business decisions you can make. It's also a complex endeavor full of potential pitfalls. That's why it's important to get help from a professional when planning a restaurant.
Restaurant Consultant, Master Chef Ajay Chopra with Zion Hospitality is one of the best restaurant consulting firms in India. They specialize in helping budding entrepreneurs plan, launch, and operate successful restaurants. With their combined expertise, you can rest assured that your restaurant will be a success.
What can you expect from a restaurant consultant?
A qualified restaurant consultant will provide you with advice and guidance on every aspect of opening a restaurant. From concept to design, staffing to operations, they'll help you make sure that all the pieces  of the puzzle  fit together the right way. They'll also help you develop a business plan that sets the stage for your restaurant's success.
In addition to providing advice, a restaurant consultant can also assist with the actual implementation of your plans. From finding the right  vendors  to selecting the right menu items,  they'll  be there  to provide  assistance  every step of the way.
How do you find the right restaurant consultant in India?
The key to finding the right restaurant consultant is to do your research. Start by asking for referrals from colleagues  and friends who have worked with a consultant before. You can also search online for restaurant consultants  in your area.  Make sure to read reviews and check out their portfolio to make sure that they have the experience and credentials to help you succeed.
Once you've  narrowed  down your   options, it's time to meet with the consultant  in person. A face-to-face  meeting  is the best way to get a feel for the consultant's style and to discuss the details of your project.
Zion hospitality by celebrity Master chef Ajay Chopra is a progressive food and beverage consulting company that provides food and beverage owners with management expertise and effective operational solutions. The flexibility in our approach, treating each property as a unique asset with its own USPs enables the restaurant to project its own personality and character and unleash its true potential. Our restaurant projects have witnessed sustained growth through our team of subject matter experts and deep management capabilities ranging from pre-opening to full-scale operations.
Zion hospitality offers Services support through the entire value chain of the premium restaurant concepts From entry strategy to operational talent, the plethora of activities that a restaurant concept may need along its journey, have been skilfully designed to deliver operational benefits par excellence.
With the excitement of the upturn in the restaurant business in 2016, we threw ourselves completely into bespoke concepts across India, to deliver an avant-garde food and beverage experience with all the guarantees of exclusivity, luxury and upscale hospitality.