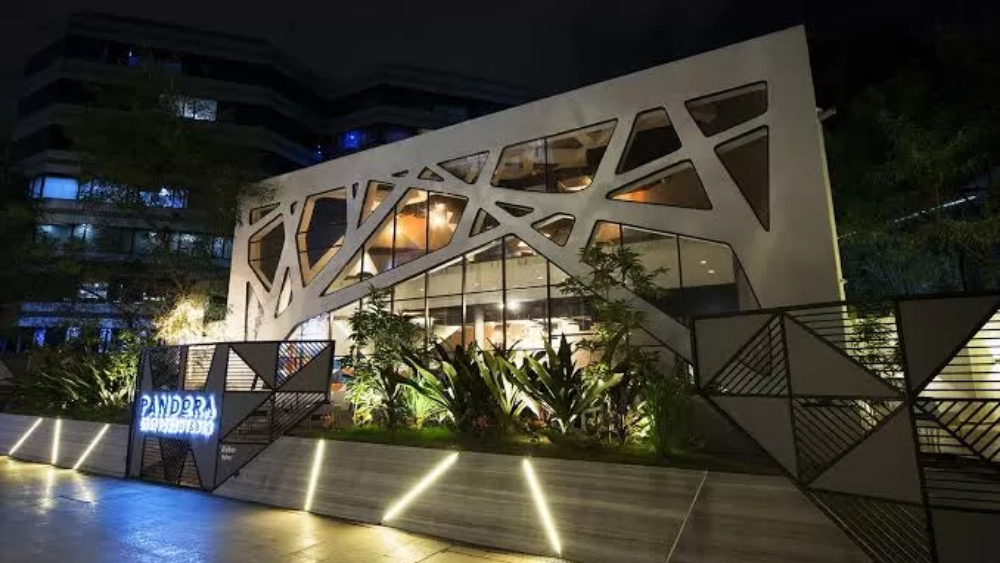 Project information
Name: Pandora
Concept: Gastropub
Location: PUNE
Description of Project
Pandora project by master Chef Ajay Chopra one of the top master chef in India and also provide restaurant consultancy service all over India.
People usually relate Pandora to Pandora's Box but it actually means "gifted". The Greeks believe that we've been gifted so much. So when you come here, it's like opening a gift box of food.
Pandora features global cuisines from North America, South America, Asia, Europe, India and Far-East, symbolising various gifts from the world. Signature dishes include Puneri missal bake and kaffir lime chicken tikka.