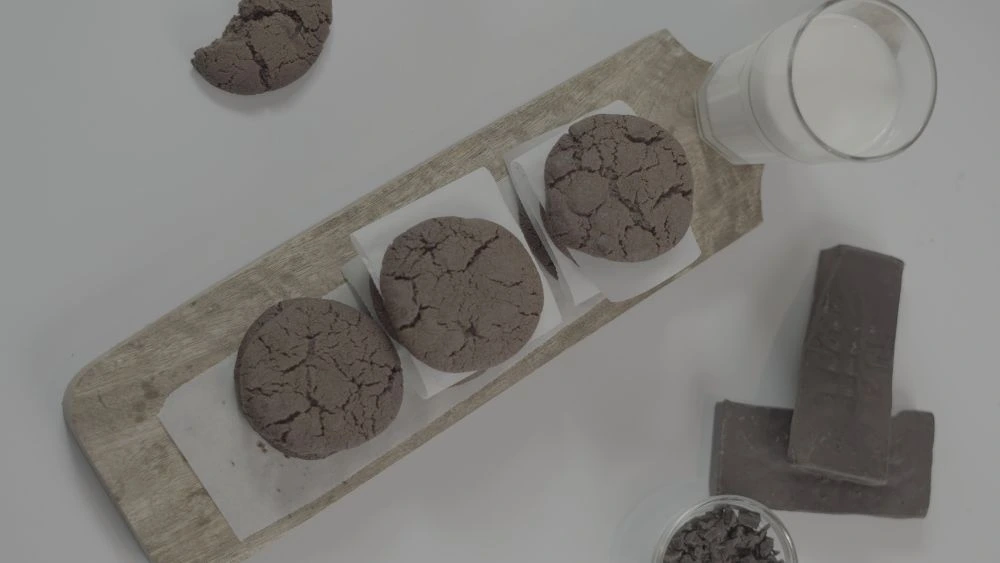 Eggless Chocolate chip Cookies Recipe

10 mins

2-3 people

10 mins
---

Ingredients:
1. 750mL Milk.
2. 1/4 cup Sugar.
3. 1 bowl heavy Cream.
4. 1 tbsp. Vanilla Essence.
5. Handful Chocolate Chips.
6. 3-4nos. Chocolate Chip Cookies.
Method:
Boil 750mL of Milk in a pan for a while, to make it richer and thicker. Now add 1/4th cup Sugar and mix it well. Pour this hot sweet Milk in another bowl and add 1 bowl of full Cream or heavy Cream to it. Again mix it nicely. Now add 1tbsp. Vanilla Essence and keep mixing. Now keep this bowl in the freezer. Take it out after 1 hour, whisk it and add a handful Chocolate Chips and keep whisking nicely. Again keep it in the freezer and take it out after an hour. Again whisk it thoroughly to break all the ice crystals which have formed on it so that it become creamy. This goes in the freezer again. Keep it for about 2 hours, then take it out, crumble a few Chocolate Chip Cookies in it and mix it up nicely. And now we hard freeze the Ice-Cream. Scoop out this Ice-Cream in a bowl and put Nutella sauce on it and enjoy with your loved ones.
---