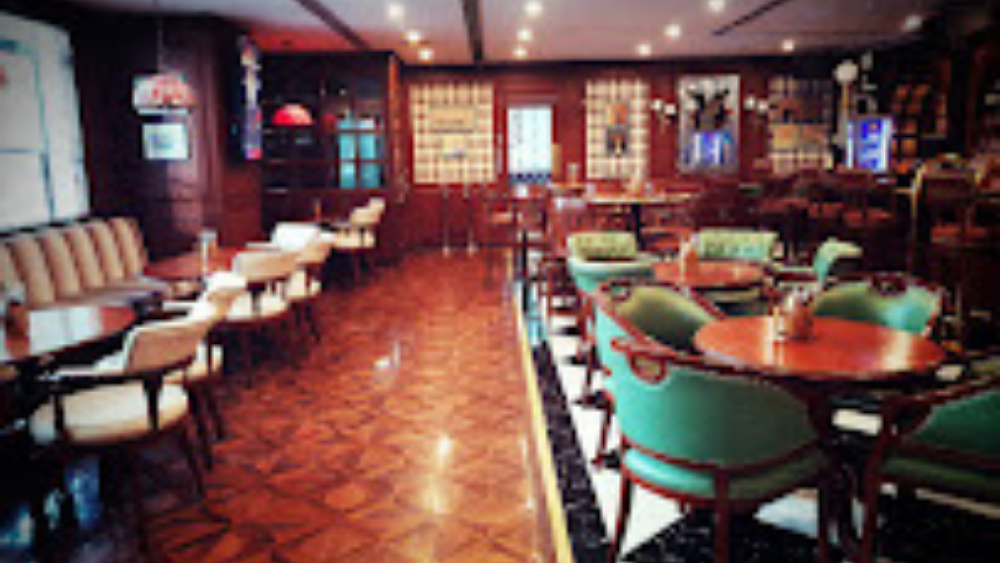 Project information
Name: DRINKERY 51
Concept: Anglo Indian pub
Location: 51 BKC MUMBAI
Description of Project
Kitchen Consultancy
Engagement: kitchen Consultancy
---
Scope of work:
➢ Concept generation
➢ Drafted the location and suggest site layouts
➢ Plan and Design and layout of the restaurant , bar, kitchen, F & B space, and common areas with the ergonomic usage of space. These layouts were finalized in consultation with the client and architect/interior designer
➢ Made a Bulk Order Quantity (BOQ) list with detailed technical specifications of the equipment required, department specific
➢ Civil layout (including, Kitchen, Bar, Stores and F&B spaces) with the help of kitchen equipment manufacturers and architect
➢ Detailed electrical points plan for concerned areas
➢ Gas bank planning and installation with all safety measures in place
➢ Proposal of Crockery, Cutlery & Glassware (CCG) requirement for the outlet and vendors for the same
➢ Suggest and assist in identifying appropriate vendors/suppliers and purchase order of the items mentioned
➢ Assist in formulating all food and beverage consumable Vendor list.
➢ Regular site visits and supervision of the ongoing project work (as agreed). Regular updates on the project status, finances, material requirements and other entities is discussed with the Client.
➢ Initial inventories set up, par stocks etc.
➢ Manpower budgets
➢ Trials of F&B (along with the hired team)
➢ Cutlery, Crockery, Glassware & accessories budget, planning & procurement
➢ Dry runs pre-opening
➢ Providing detailed recipes, menu and final menu trials
➢ Certify completion of project
---